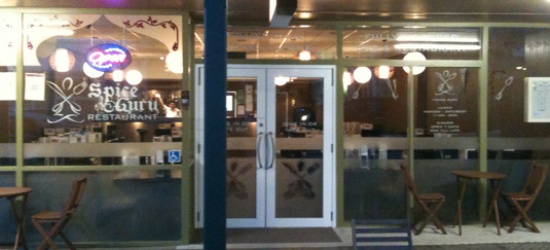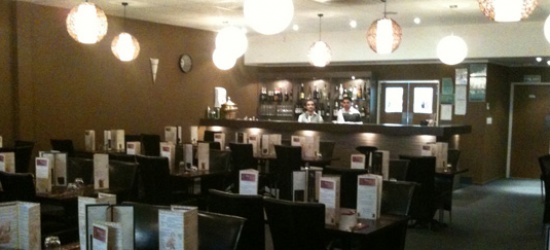 Welcome to Spice Guru Restaurant & Bar in Wanganui
Where Quality Counts

The management and staff of Spice Guru invite you to experience our quality menu at Wanganui's most popular Indian restaurant. We pride ourselves on the quality of the food and the friendly service in order to make your dining occasion a great social encounter as well. Our decor creates the perfect atmosphere and the ambience will leave you with favourable memories of your time at the Spice Guru. We welcome any number of diners from the individual to larger groups so feel free to contact us to make any advance arrangements you may require.
The Menu

Our chefs have taken considerable time to ensure our menu covers your every desire, something for everyone. Spice Guru has a revolutionary cooking system offering a new choice in healthy eating, but with traditional and authentic food.
We are committed to using the finest ingredients in our recipes - our team of highly skilled chefs use only the finest ingredients, buying fresh locally sourced raw materials and spices which are painstakingly ground. You can be assured that the food is freshly cooked. We invite you to explore the menu.
Takeaways

Looking to order a takeaway meal? Then why not check out our menu, phone your order through, and we'll have it ready and waiting on your arrival to pick it up!
Location

Our recently refurbished premises are situated in the "bridge block", opposite the Embassy Cinema.

We look forward to serving you and making your evening a pleasant one.